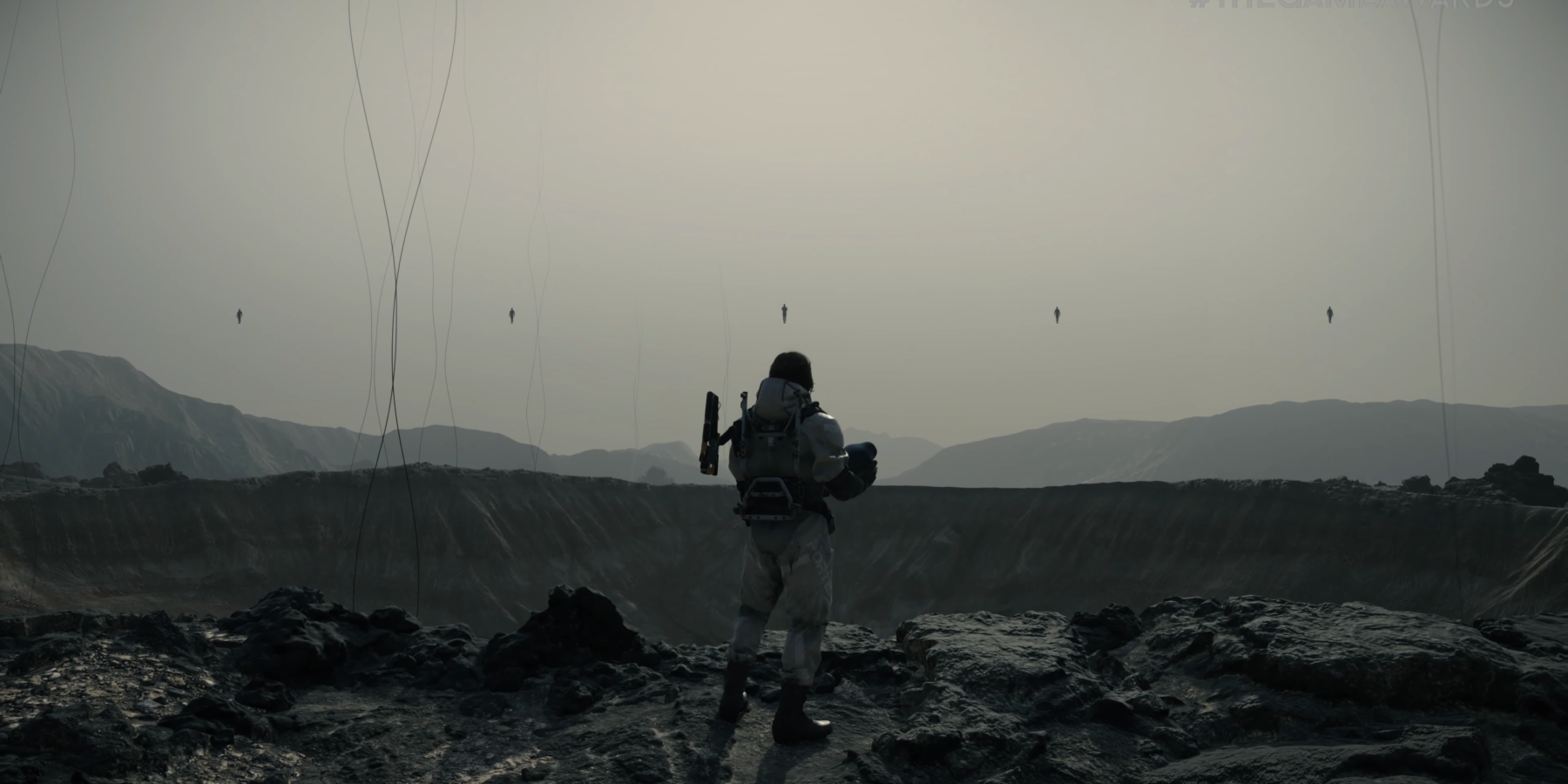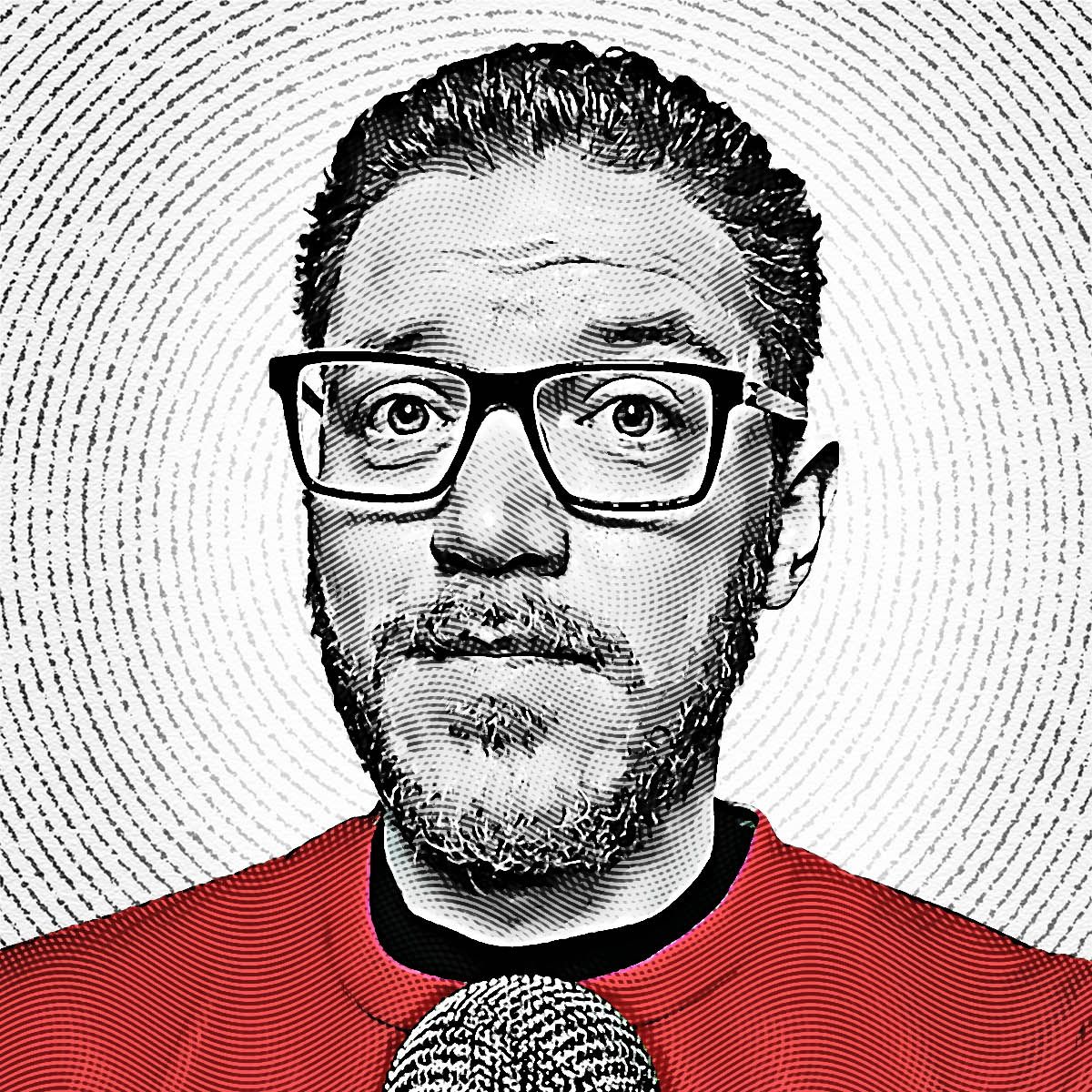 Christopher Castellaw
Writer
460 articles published since September 26, 2022
About Christopher Castellaw
Christopher has been playing, working on, and writing about video games for over 20 years, and has a lifelong passion for the gaming industry as a whole.

He spent his childhood playing and reading about games, and in 2004, he began writing for ActiveXbox.com. During his time at ActiveXbox, Christopher wrote news stories and game reviews and provided editorial coverage of E3 for three years in a row. After several years spent writing about games, Christopher made the move to Los Angeles where he would spend the next part of his career working on them. Working with developers and publishers such as Activision Blizzard and Saber Interactive, Christopher provided production support and quality assurance assistance on over a dozen titles for PC and consoles.

Following an extended break from the gaming industry, Christopher is excited to be writing about games once again as part of the team at Game Rant. A self-professed XR evangelist, Christopher has spent the last several years exploring new possibilities for gaming and entertainment with VR and AR. When he's not gaming, you can find Christopher exploring his beautiful home state of Colorado, auditioning for voice over work, working on video projects, or planning out his next big adventure.